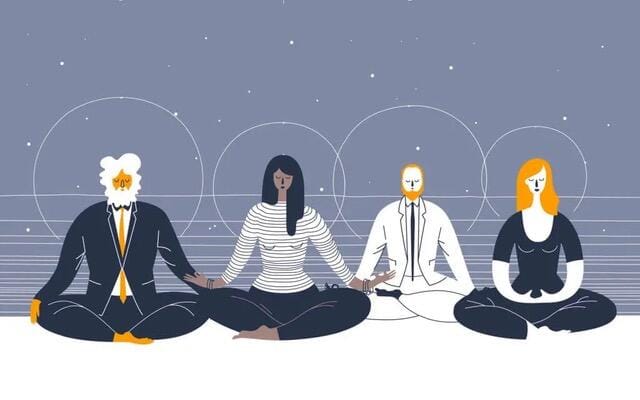 Introduction to Insight (Vipassana) Meditation
Clyde Alexander
In this introductory training, we will review the fundamentals of insight (vipassana) meditation and explore how it supports
mindfulness in our day-to-day lives. Open to beginning and seasoned practitioners.
An overview of insight meditation and mindfulness
Meditation instructions – intention, posture, and concentration
Practice meditation sessions
Working with physical pain, emotions, thoughts, and other obstacles while meditating
Guidelines on starting a home practice
Ample time for Q&A
This is an in-person class. We will be in the chapel (or a large conference room) with
plenty of space for social distancing.
For additional information, contact Clyde at caofnc@yahoo.com
Advanced registration is greatly appreciated.
Cost:
-$15 admin fee
-$7.50 for students with a student ID – Please bring your student ID to the first session or email a photo of it to the organizer.
In our Insight Meditation tradition, Dana (generosity) from the participants is encouraged – out of gratitude for the teachings & the teacher.