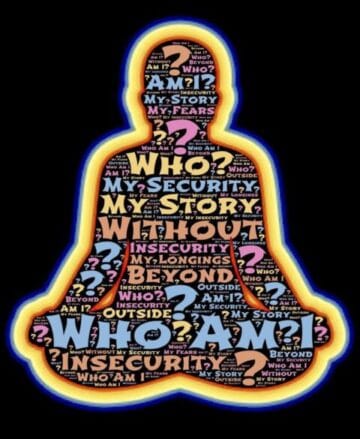 A Day-Long Silent Retreat – Deepening Insights: The Self, Ego and Anatta
Joy LiBethe
This day-long silent meditation retreat will provide the opportunity to move into  awareness of how we grasp to self, how to soften the ego defenses, and  how to move toward an open, spacious heart that realizes the interconnection with all of life.  We will spend the day in silence, guided and walking meditations, and will be concluding with the brahma-vihara practices.

"If you let go a little, you'll have a little peace. If you let go a lot you'll have a lot of peace. If you let go completely, you'll have complete peace."—Ajahn Chah

More information will be provided at the time of registration.  Please contact Joy LiBethe, alwayskindness@gmail.com with any questions.

Cost:
-$35 admin fee
-$17.50 for students with a student ID – Please bring your student ID to the first session or email a photo of it to the organizer.
          In our Insight Meditation tradition, Dana (generosity) from the participants is encouraged – out of gratitude for the teachings & the teacher.
NOTE: At this time, paying by BANK ACCOUNT linked to your Paypal account is not working. Please pay special attention to our checkout options for payment guidance.